Cate Blanchett is once again transforming on our screens – this time, into a world-renowned classical musician for Todd Field's upcoming drama "Tár." After releasing a first preview in July, fans are getting a sneak peek at the trippy film, which is slated to premiere in October.
In "Tár," the two-time Oscar winner plays musician Lydia Tár, who is "the conductor of a famous German orchestra," Blanchett said in April during an appearance on "The Film Comment Podcast. ". She explained of the film at the time, "It's kind of a falling from grace, a time of coming to Jesus and the creative process and power, so it's really interesting."
Field previously directed the Oscar-nominated drama "In the Bedroom" in 2001, and "Tár" is his first feature since 2006. Blanchett called the director a "fantastic collaborator."
In the film's latest teaser clip, ominous scenes play out – including interactions with creepy creatures at various points – as Blanchett recounts, "Time is the thing, time is the essential element of interpretation, you can't start without me, I start the However, unlike a clock, sometimes my second hand stops, which means time stops."
Read on for everything we know about "Tár," including the plot, full cast, trailer, and release date.
Trailer "Tár" 2
Trailer "Tár" 1
Cast of "Tár"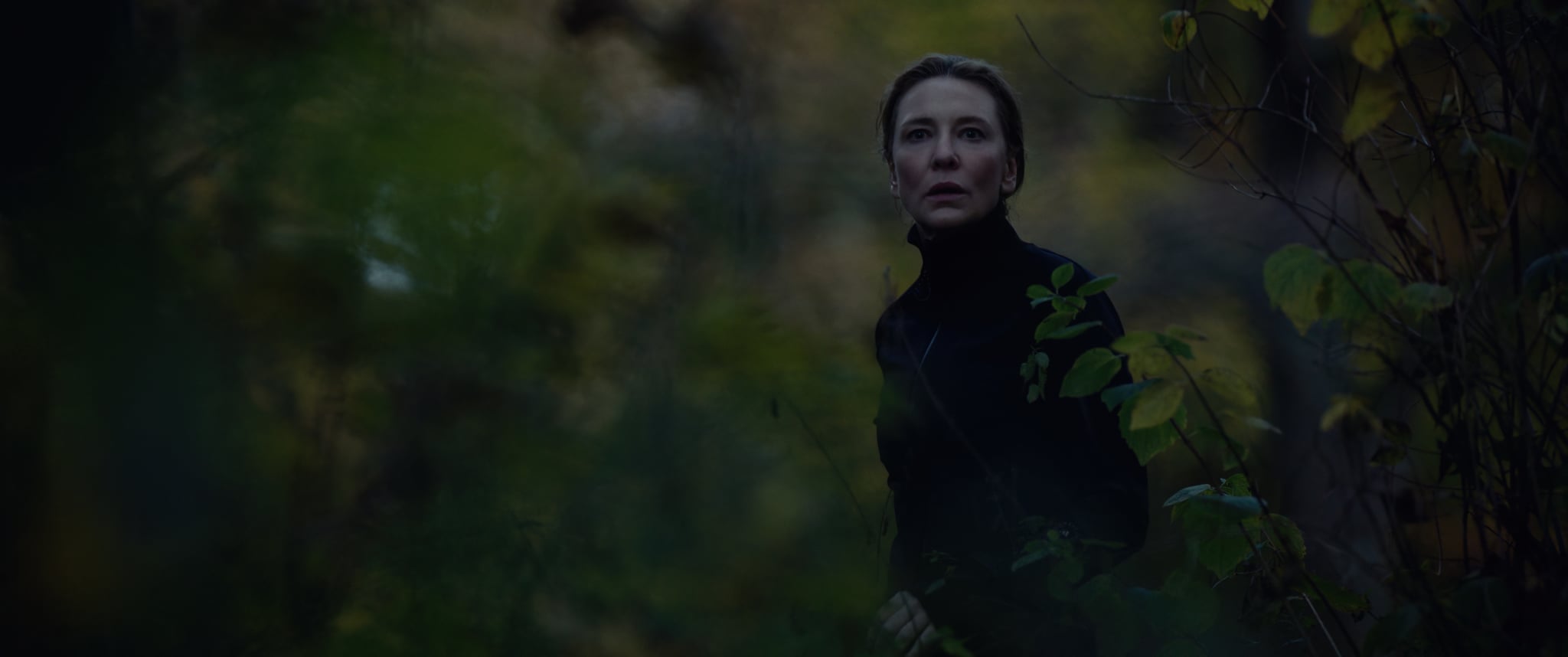 In addition to Blanchett, "Tár" also stars Noémie Merlant, Nina Hoss, Sophie Kauer, Julian Glover, Allan Corduner and Mark Strong.
Plot "Tár"
According to Focus Features, "Tár" "examines the changing nature of power, its impact and sustainability in our modern world".
Release date of "Tár"
After debuting at the Venice Film Festival, "Tár" will begin playing in select theaters on October 7 before traveling nationwide on October 28.